About JC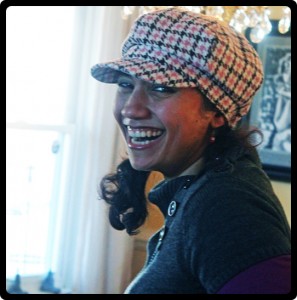 Hi!
Thanks for stopping by my little world of blogging, photography, digital marketing and life adventures!
Life has been so much fun, I grew up in Panama City, studied Graphic Design, then moved to Washington DC for some years fell in love even more with marketing, technology and gastronomy; took a road trip all the way to Portland, OR and now I moved back to my hometown, Panama.
I'm currently managing the Digital Marketing for The Shooting Espresso, a wonderful team of photographers, check them out!
I'm also still food blogging on LittleLadyCook *Cocinerita* so if you love cooking, or just eating, you will so enjoy following my blog!
On my free time I go for long walks, meditate, do research on healthier ways to cook my delicious Panamanian food, read comics, write cheesy poetry, and watch horror films (I love Netflix, and Netflix loves me!).
Email Me –> Hello@JCGibbs.com
Tweet me –> @LittleLadyCook
Like me –> Little Lady Cook on FB
Pin me –>Little Lady Cook
Peace