About JC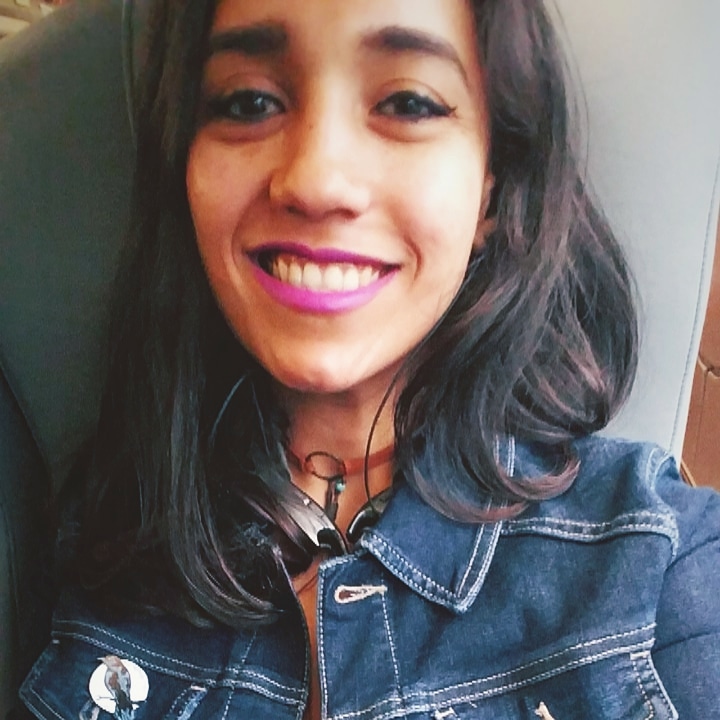 Hi!
Thanks for stopping by my little world of blogging, photography, digital marketing and life adventures!
Life has been so much fun, I grew up in Panama City, studied Graphic Design, then moved to Washington DC for some years fell in love even more with marketing, technology and gastronomy; took a road trip all the way to Portland, OR, and then back to my home, Washington DC!
I'm currently working for a laotian chef: her brand, the Lao Food Movement organization, and restaurants (Thip Khao, Padaek, Sen Khao, and Hanumanh).
I'm also still food blogging on LittleLadyCook *Cocinerita* so if you love cooking, or just eating, you will so enjoy following my blog!
On my free time I write, cook, bake, read, play video games, meditate, do research on healthier ways to cook my delicious Panamanian food, write cheesy poetry, and watch horror films.
Email Me –> Hello@JCGibbs.com
Tweet me –> @LittleLadyCook
Like me –> Little Lady Cook on FB
Peace